[#1] Lightning-CHARGE™ Cable by Exciting Buddy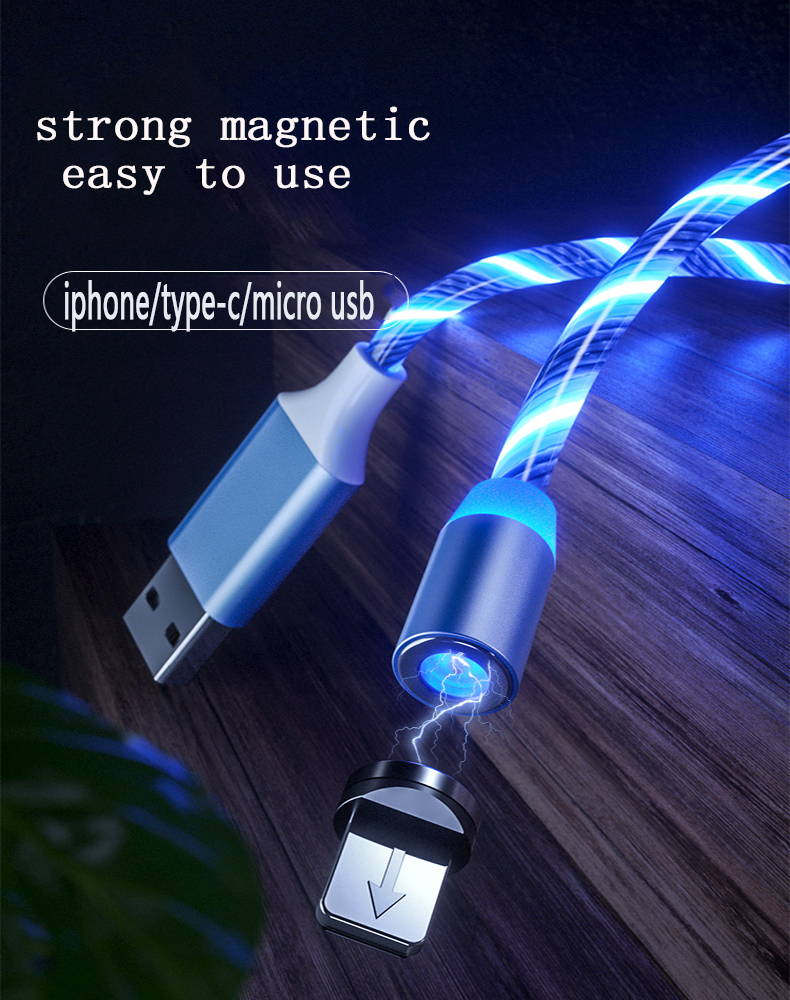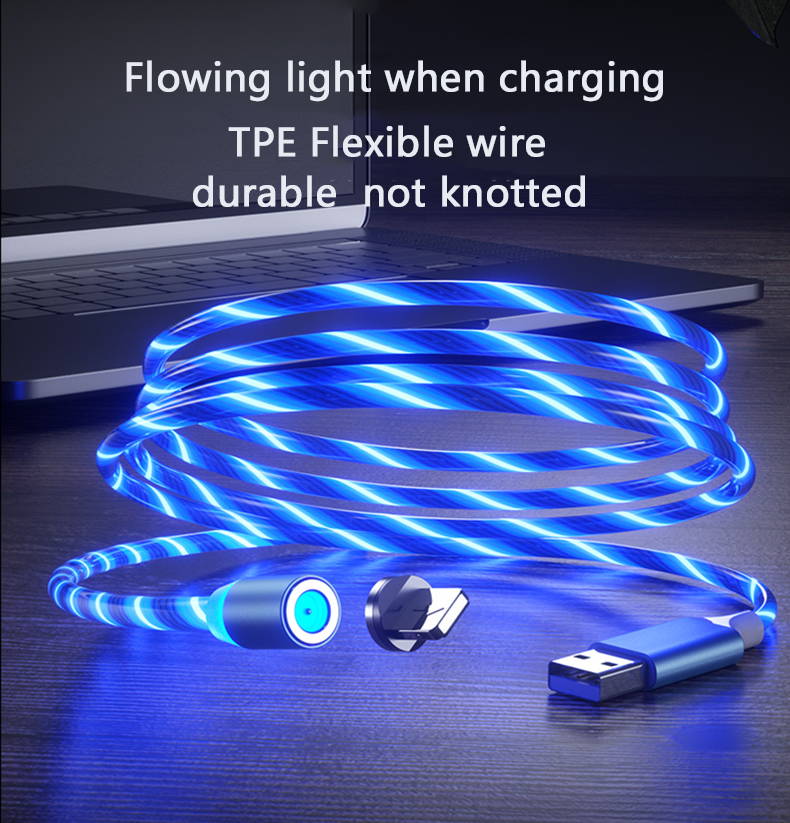 Charge your phone with a "Snap" with our premium nylon braided lightning-Charge™ Cable by Exciting Buddy.
So that you don't have to find cable in the dark, it's strong magnet can attract the cable.
Smart chip makes it capable of charging your phone faster than ever. It has Battery protection ,Self adaptive device ,overcharge protection.
Magnetic suction streamer LED cable current will be visible and one can feel current pulse
This lightning cable is super attractive ,can be used in car in many ways which will be super fun
1 X Lightning-Charge™ Cable
1X Type-C,
1X Lightening(apple),
1X Micro-USB port
Not good product
150 Rs ka product 600 mai becha ja raha hai aur quality ghatiya